Really, it's a good idea.
Posts: 170
Joined: Mon Jan 30, 2017 11:34 pm
Contact: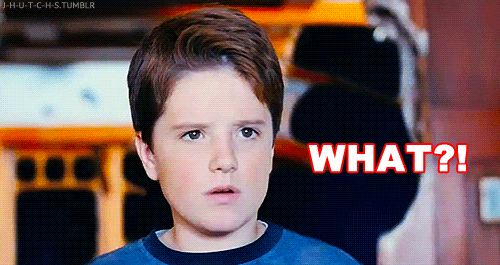 My Computer Specs:
Model: Acer Veriton X2631
CPU: Intel Core i5 (4440)
GPU: Intel HD Graphics 4600
RAM: 8 GB DDR3
HDD: 2.6 TB (Partitions total)
OS: Windows 10 Pro
Sound: Realtek High Definition Audio
Posts: 72
Joined: Tue Jan 31, 2017 1:08 am
Location: the mysterious green and cold land named iowa
Contact:
Posts: 31
Joined: Wed Apr 01, 2020 3:27 pm
Location: Bucharest, Romania
@MemeMeme KFC really should make a PC. I'd be the first person to buy it. In fact, I'll get 3. One to keep original, one to max out, and one to keep for Windows XP and Longhorn experiments.
Long live Romania, (in my opinion) the strongest Balkan country!