Posts: 31
Joined: Mon Jan 30, 2017 11:40 pm
Hi mjd7999 (Michael)! Can you make a video comparing different Virtual Machine software? Examples are: VMware Workstation/Fusion, VirtualBox, Parallels and Microsoft Virtual PC 2007
Last edited by
FlamingApple
on Tue Jan 31, 2017 3:13 am, edited 1 time in total.
I think this would be a pretty cool video. Good suggestion!
Posts: 72
Joined: Tue Jan 31, 2017 1:08 am
Location: the mysterious green and cold land named iowa
Contact:
Add in Hyper-V and VirtPc2007
Posts: 31
Joined: Mon Jan 30, 2017 11:40 pm
I like this idea!
Hello...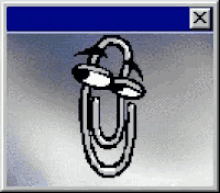 Nice Idea
OS= Windows 10
CPU= Intel Core i5 4440 3.10ghz
RAM= 8GB 1600mhz Hyper-X Fury Red
GPU= ZOTAC NVIDIA Geforce GTX 750 Ti 2GB VRAM
My Old Pentium Loading Windows XP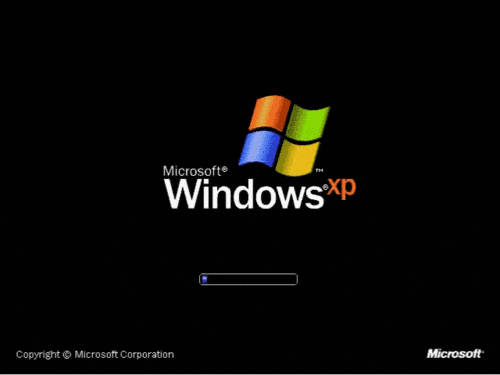 Posts: 11
Joined: Wed Feb 08, 2017 10:12 pm
Location: Milky Way
Contact:
this would be a good video
My Specs:
Intel Xeon E3-1230v5
Asus GTX 1060 OC
Gigabyte x150 motherboard
32GB of RAM
OS: Windows 10 Pro, Elementary OS, Free DOS
Great idea! I'll add it to the ideas doc : )
Michael MJD - Site Admin